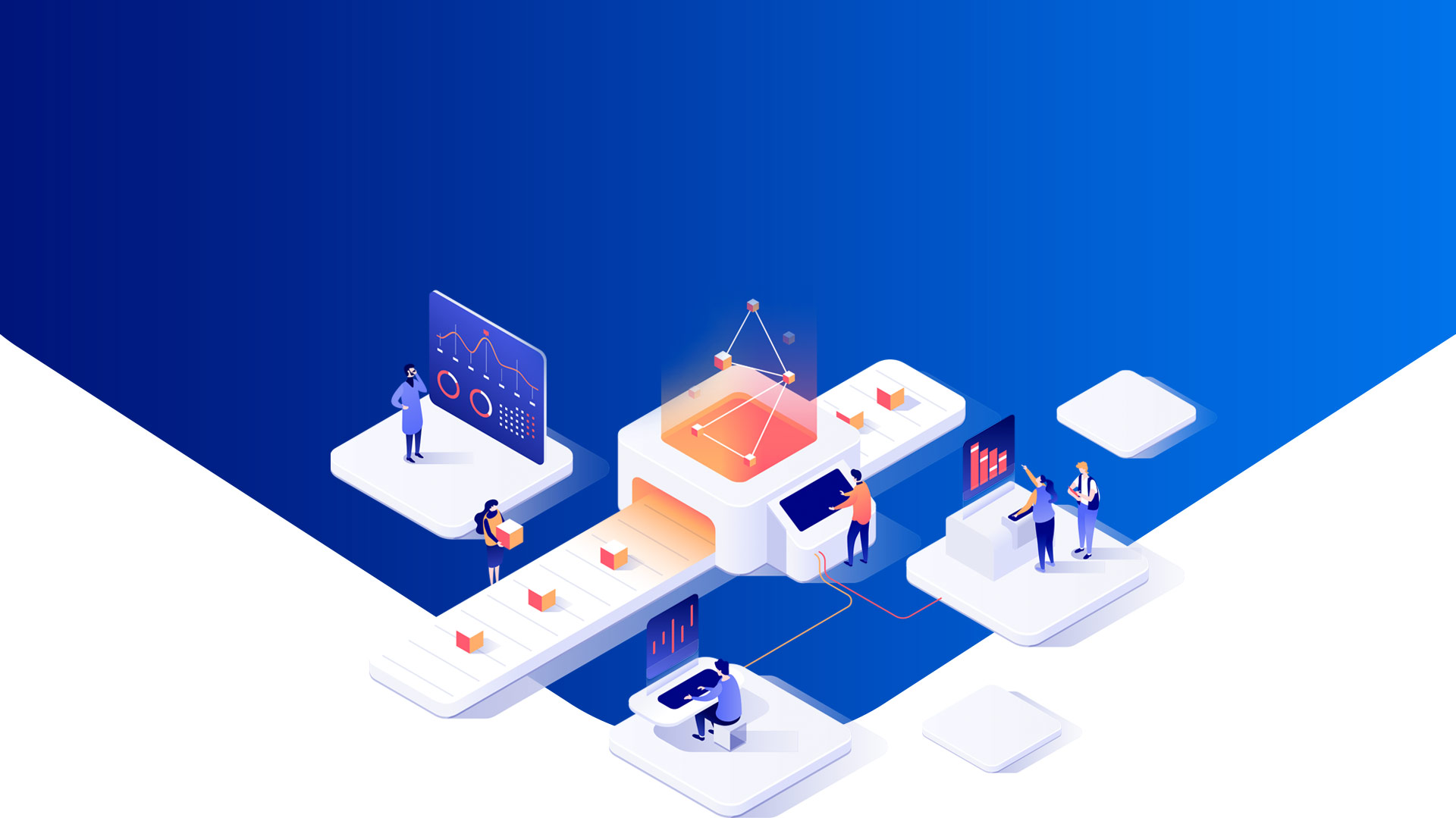 Smart Market Analysis
for Auto Industry
REQUEST A DEMO
We are helping your company to stand out from your competitors and become more profitable:

We collect all the data you need for automotive from online and offline channels. We support your strategy and marketing decisions by analyzing and reporting data.
High-Accuracy RV Prediction with High Quality Data
Thanks to 6 years of market data in its system, SmartIQ provides forecasting with 97% accuracy in advanced forecasting scenarios such as Residual Value, sales speed.
With multiple data source monitoring and complete market analysis, smartIQ produces meaningful and reliable insights and suggests critical actions
SmartIQ tracks more than 30 data sources in the automotive market. In this way, buying/selling in the market reaches 97% of the total supply data.
Integrated Market Analysis with Broad Industry Expertise
SmartIQ offers a holistic market analysis tool blended with commercial experience. Provides industry-specific reports and value summaries, such as Distributor/Brand, new sales, second hand sales, fleet/day rental, insurance and financial services.
Comparison between individual and corporate supply by monitoring different dealer profiles
The rate of efficient use increases as businesses integrate online market analytics tools into their ERP or CRM automation. SmartIQ, which reduces the cost of unused analytical tools to businesses, increases the efficiency you will get thanks to its integration with your systems.
Efficient Product Usage with Easy Integration
The efficiency of market analytics tools increases according to integration compatibility to DMS and ERP automation systems. Decreasing the idle and inefficient usage and cost of market analytics tools, smartIQ increases the software increases the effectiveness of softwares with easy integrations.
References
Articles From Our Blog